Production Monitoring System is a great way to meet the targets of the production line. When interfaces with the machine this gives Real-time Production updates of the shop floor.
Production Monitoring Software
Do you wonder how manufacturing will change in the near future?
Having a communication system between products and production machines, and the use of a system that controls and optimizes all processes is going to guarantee the lowest level of defects possible.
Features:
Can monitor the Production count in Real-time
Can measure OEE, Availability in production shop floor
Production supervisors shall enter the target to get achieved
The machine is interfaced with the IoT system to identify the production count
Production breakdown reports such as MTTR / MTBF can be calculated
Comprehensive reports are available
Benefits of Production Monitoring System
Management receive the realtime production status Anywhere
Helps to adhere with Industry 4.0 standards
Historical Reports allow management to make quick and meaningful decisions
Helps the company to achieve KPI
Improves the productivity and transparency in the team
Machine Interfaces
All Leading PLC Manufacturers based Machine can be connected
Sensors/ Standard Electrical Signal from Machine can be interfaced with ease
Barcode Scanners tells the unique serial no about the product
ERP Systems shall be integrated based on the requirement
PLC Supported for Cloud Connectivity
Allen-Bradley
Analog Devices
Aromat
AutomationDirect
Beckhoff TwinCAT I/O OPC Server
BUSWARE OPC Server
Contrex OPC Server Suite
Custom Interface Driver-CID
Cutler-Hammer
Dataforth isoLynx
DDE Client Driver
Fanuc
Fuji Flex
General Electric
Hilscher Universal Driver
Honeywell
IDEC
Intelligent Actuator Super SEL
InTouch Client
IOtech PointScan 100
Krauss Maffei MC4 Ethernet
Memory Based
Mettler Toledo
Micro-DCI
Mitsubishi
Modbus
MTConnect
ODBC Client Driver
Omron
Partlow ASCII
Philips
SattBus
Scanivalve OPC Server
Siemens
Simatic
SIXNET
SquareD
System Monitor
Telemecanique Uni-Telway
Thermo Westronics
TIWAY
Torque Tool Ethernet
Toshiba
Toyopuc OPC Servers
Wago OPC Server
Yaskawa
Yokogawa
Our Trusted Clients
Application across Industries
Related products
Related Links
2.Remote Machine Monitoring and Control
Q&A

Iot production monitoring?

Data is the key to digital transformation for production, and IIoT devices can give you access to this data easily. Bring your factory into the digital age with the IIoT Sensor which can be easily incorporated into whatever your machines are.

2. What is a Production Monitoring System?

A manufacturing company may monitor production lines in real time to gain a comprehensive overview of what is happening in the factory. The manufacturing process was monitored by specific employees in the past by companies to ensure products were being manufactured correctly. Manufacturing companies were able to identify any problems on the production line, or any errors in their product. However, this only provided a limited view of the situation at a particular location.

3. Why Production Monitoring?

With a production monitoring system in place, manufacturers can use technology to monitor what's going on across their entire facility. Manufacturers can use a production monitoring system to monitor what's happening across their entire facility. Manufacturing companies can track production in real-time to identify best practices, identify lag times and highlight areas for improvement by viewing real-time production data. Managers are able to drive efficiency and optimization with the data provided by production monitoring software.

4. Benefits of Production Performance Monitoring?

Monitoring production systems leads to improved performance as a result of the information they provide. Monitoring systems provide insight into a variety of production variables including product defects, machine downtime, temperature, and more, collected directly from the production line. It provides production management with important real-time information for making adjustments as needed or coming up with solutions to specific issues or customer requests.

5. Price for production monitoring system?

Soft Designers, providing on-premises and cloud applications at the best possible price.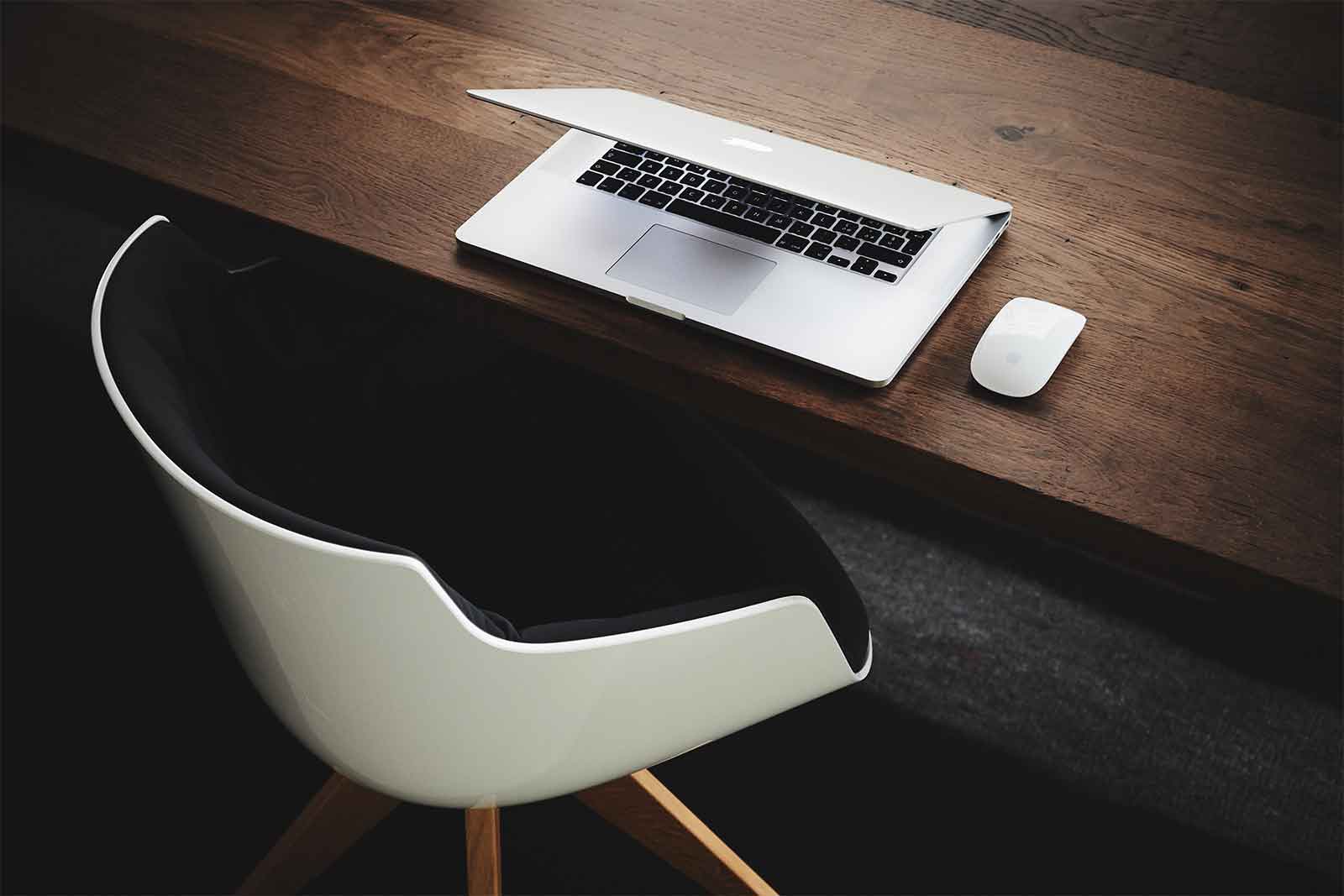 Interested to get our featured service?