Manufacturing KPI (Key Performance Indicators) or metrics are measures that can be quantified in order to assess the performance of a manufacturing company over time. Manufacturers use KPIs specifically to monitor, analyze, and optimize their operations, often comparing their efficiency to that of their competitors.
We will take you through the calculation of manufacturing KPIs. Get an experience by utilizing our free Manufacturing KPI.
---
---
---
---
---
What is Industry 4.0? In order to understand what Industry 4.0 is, we must understand the concept that defines it. Nowadays, digital means are being used to connect domains, making it easier to relay & process system information. As a result, products and means of production can communicate, which makes the output more efficient, optimizes…
Continue Reading Industry 4.0 technologies with a real-world
Safety in manufacturing – There are a number of terms that describe workplace safety, such as environmental, health and safety (EHS), occupational health and safety, and similar terms. Through safety programs, companies manage their safety concerns by controlling the way their employees work and minimizing risk. In the manufacturing industry, where work involves the use…
Continue Reading Safety in manufacturing is important because?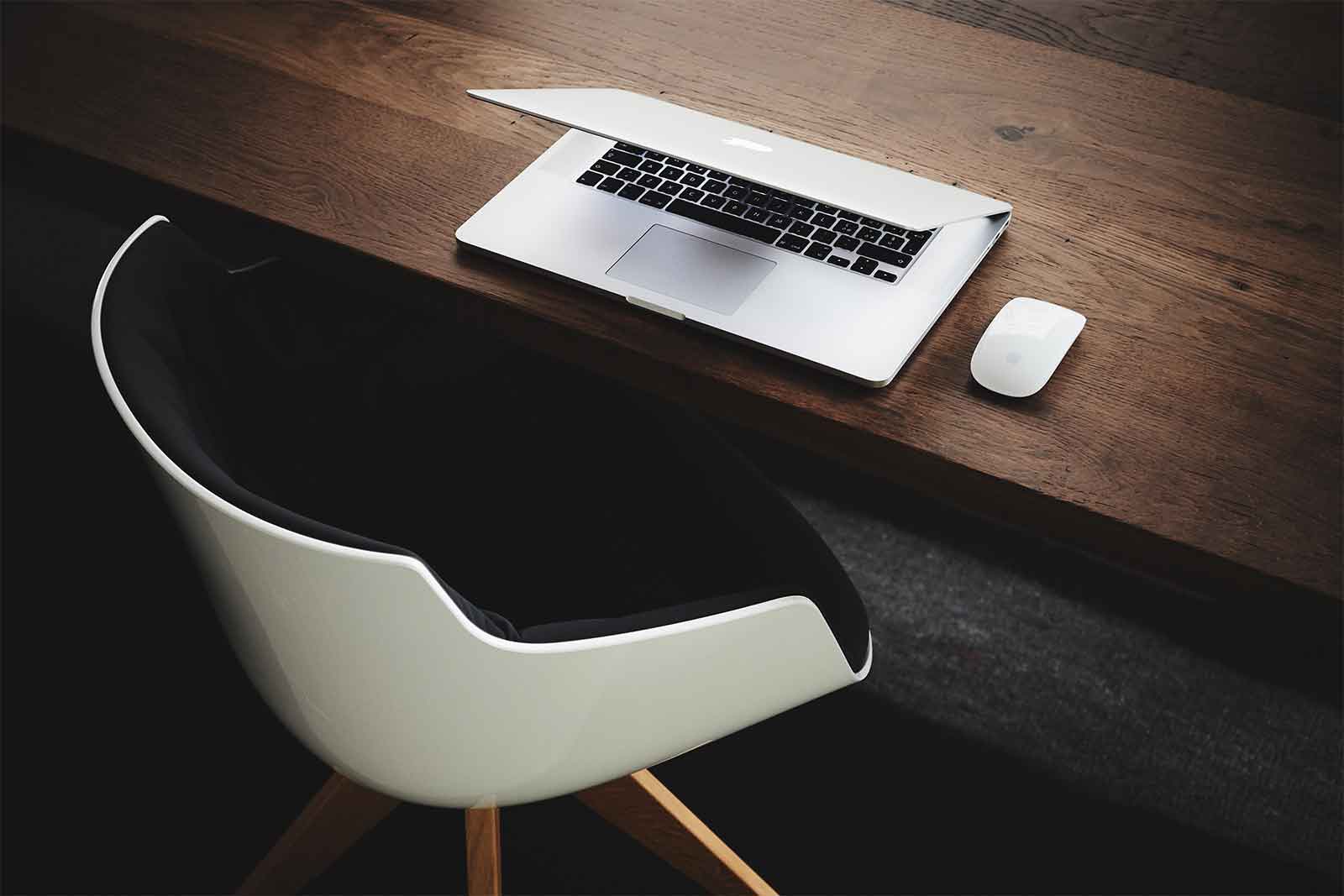 Learn about our Digital Transformation…!!